Selling a Home in Kitsap
It has been said that selling a home is one of life's most challenging events. After all, there's a lot to prepare for, and many financial decisions to make. And if you're selling your home because of a military PCS, you're likely working within a very limited time frame, which can make the experience all the more stressful.
But when you choose to work with Mike & Sandi, we will price your home right, get your house ready to show... and take all the stress off your shoulders, no matter what kind of time window you've got.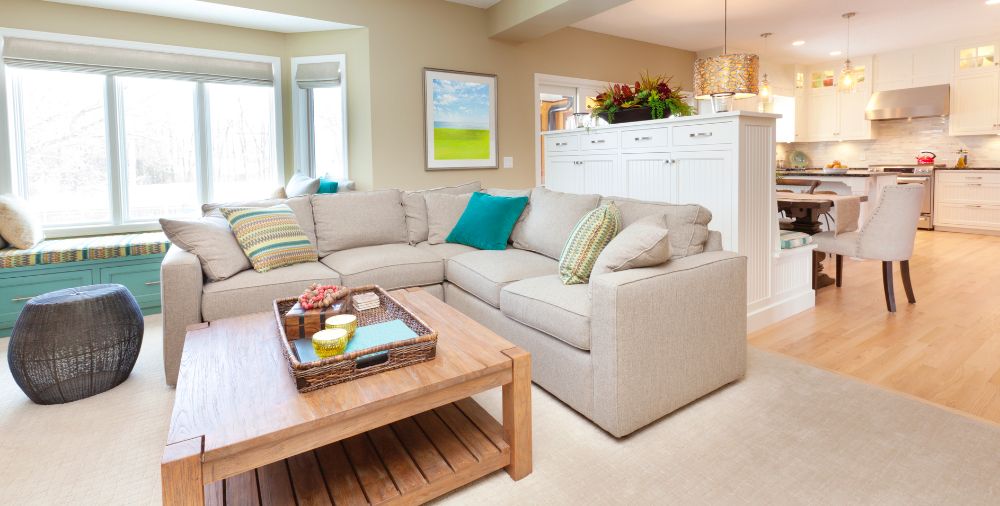 ---
We'll Value Your Home
When selling a home in Kitsap, it's crucial to start off on the right foot—at the right price. So don't turn to automatic estimate services! They often compare your property to outdated or incorrect information and won't take into account any improvements or repairs you have made over the years. But because we understand the unique neighborhoods and real estate market trends of Kitsap, we can provide an accurate evaluation and help you find the RIGHT price for your home.
Take the Guessing Out of Your Evaluation with These 3 Easy Steps
Request an Evaluation
Provide us with your home's address, then sit back and let us do all the hard work and information-hunting!
Sit Back and Relax
We'll do the research for you, from neighborhood sold reports to remodeling improvements and more.
Get Your Answer
We will promptly send you your home value, and we're always available to answer any questions!
Get Your Free Home Evaluation
Market Value of
Please tell us a little about your property.
Want A Full Home Analysis?
Want to get a full analysis of your home's value? If you've made renovations or improvements to your home, this is the most accurate way to ensure all your upgrades are taken into account!
---
Why Choose Mike & Sandi?
Any real estate agent can list a home. But we're more than just agents. We're a diverse team of friendly, enthusiastic, and knowledgeable local agents who not only know the Kitsap market inside and out, but also genuinely care about making your home-selling experience as stress-free as possible. Our diverse backgrounds lend us unique skillsets that ensure you will be completely taken care of, no matter your situation. Throughout the years, we've helped families, individuals, and military members buy and sell homes, and because of this, we understand the ins and outs of the VA loan process, and many of our brokers are even certified VA Military Relocation Specialists. 
---
Searching for Resources?
We believe in the importance of information and understanding, which is why we're here to provide you with all the home-selling tools you need for a stress-free Kitsap listing experience. We want to make sure you're prepared every step of the way, from finding the right price to staging and showing your home to negotiating the close.
Our Resources
---